The history of Global Action Health-Environment and Sustainable Development (GAHESD) dates back to October 20, 2018, the date of its inception. It is mainly based on true events that affect our daily lives of privileged consumers. These are social inequalities in health, famine, the decline of the education system in third world countries, the lack of access to technology in certain regions of the world, the inequality between the countries with raw materials and the countries which transform them and the recurrent flooding phenomenon in African countries, etc.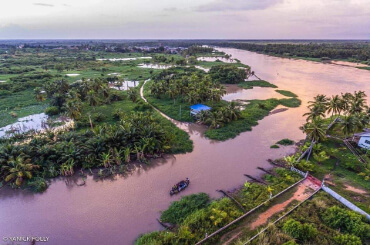 From this observation, we do not stop wondering about the health, environmental and technological management policies of the governors particularly in the poor countries, the level of information of the populations, and the prejudices suffered?
This is how we decided to meet in the constituent general assembly of this association; a non-governmental organization for awareness raising, information and support for disadvantaged populations in developing countries, particularly in Africa.
GAHESD brings together professionals from diverse backgrounds and proven skills in environmental engineering, geography, geographic information systems, health, legal sciences, social, political and institutional communication.